Excursions
The ICAC 2017 organizing committee have created a conference program that provides for half a day of exploration on Wednesday, September 13th. Join in one of the suggested tours below, or explore the beautiful town of Banff on your own.
Please note capacity for the Canoe and Distillery Tours are both limited so book early!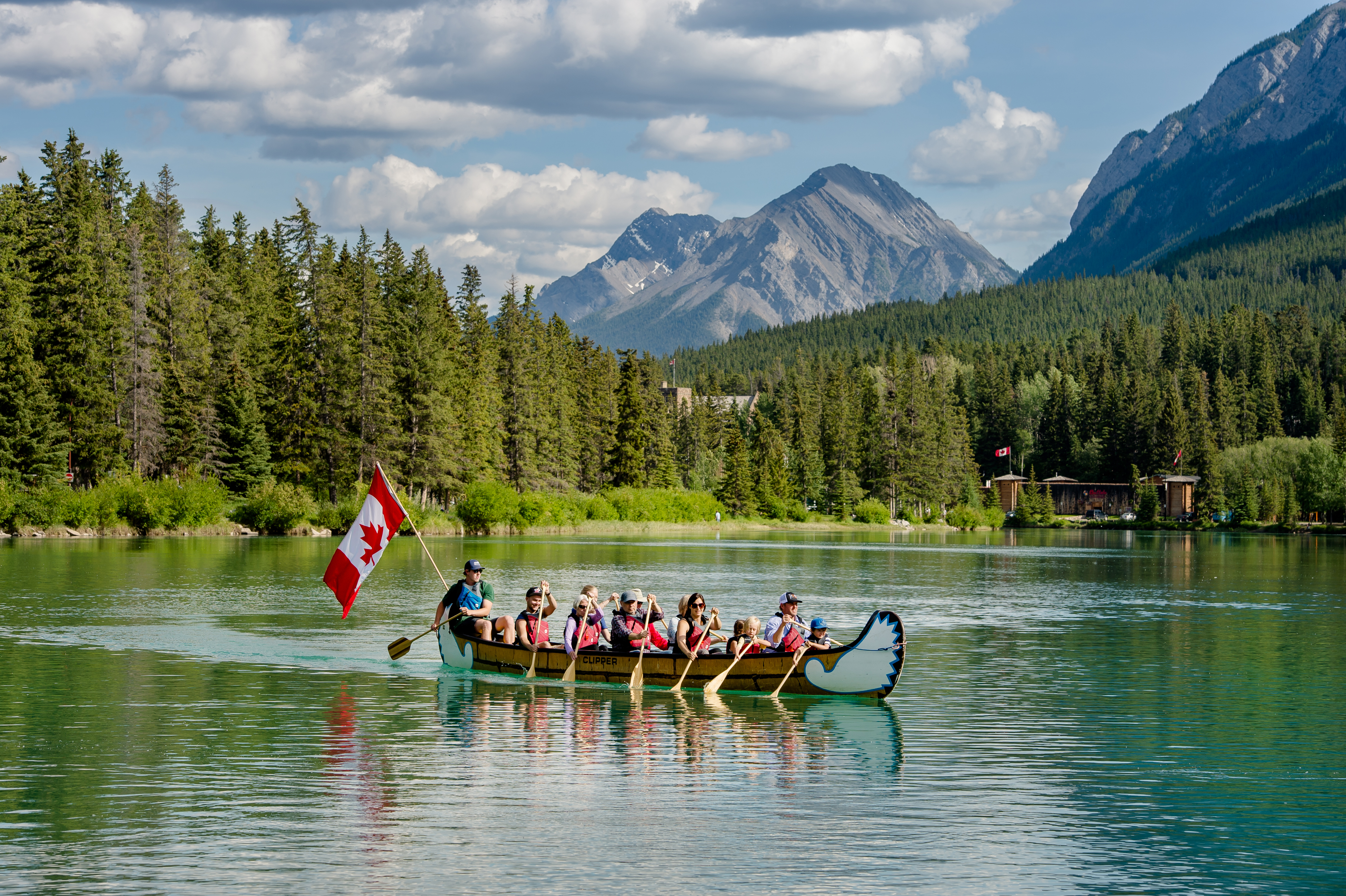 Voyager Canoe Tour
Enjoy the serenity of the Bow River and marvel at the surroundings whilst on a Big Canoe Tour. As you journey upstream, our guides will entertain you with stories of the past, history of canoeing and interesting local facts. Every tour includes life jackets and paddles plus instruction on how to paddle as a team.
Date: Wednesday, September 13
Times: 3:30 pm, 4:45 pm or 6:00 pm
Cost: $ 42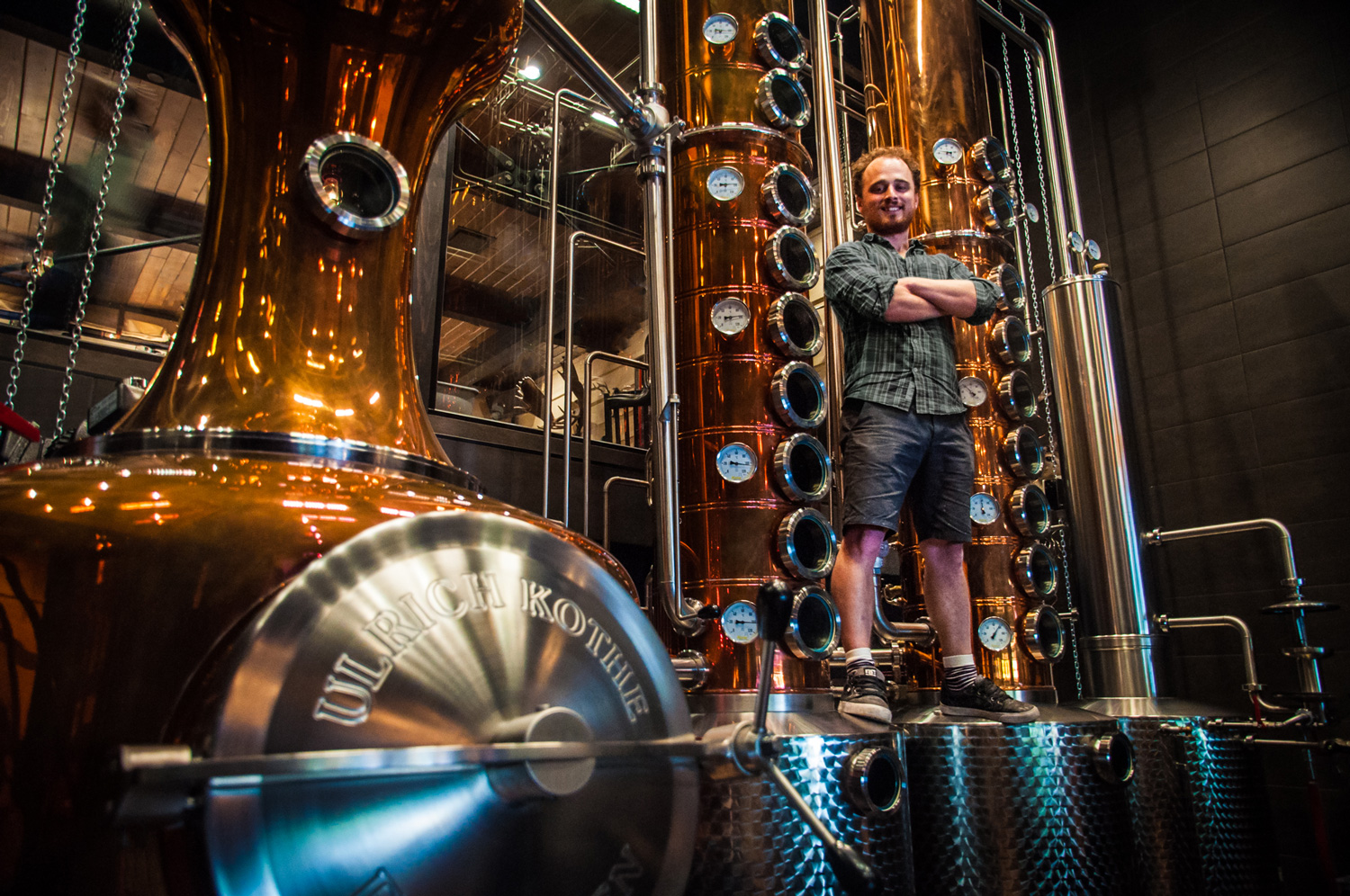 Park Distillery Tour
Take a tour of the only distillery within a national park. Their water originates at six glaciers high in the Rocky Mountains and gains minerality as it travels across rich limestone deposits. Their grains are sourced from high-altitude family farms in the Alberta foothills. They hand-mill, hand-mash and hand-distill to preserve the purity of their ingredients. Park Distillery's line of craft spirits are only available at a small store outside the distillery and a handful of restaurants and stores around the province of Alberta. Stay a while after your tour and enjoy dinner on your own in the attached restaurant- reservations are recommended. For more information about the venue please click here.
Date: Wednesday, September 13
Times: 7:00 pm or 8:30 pm
Cost: $30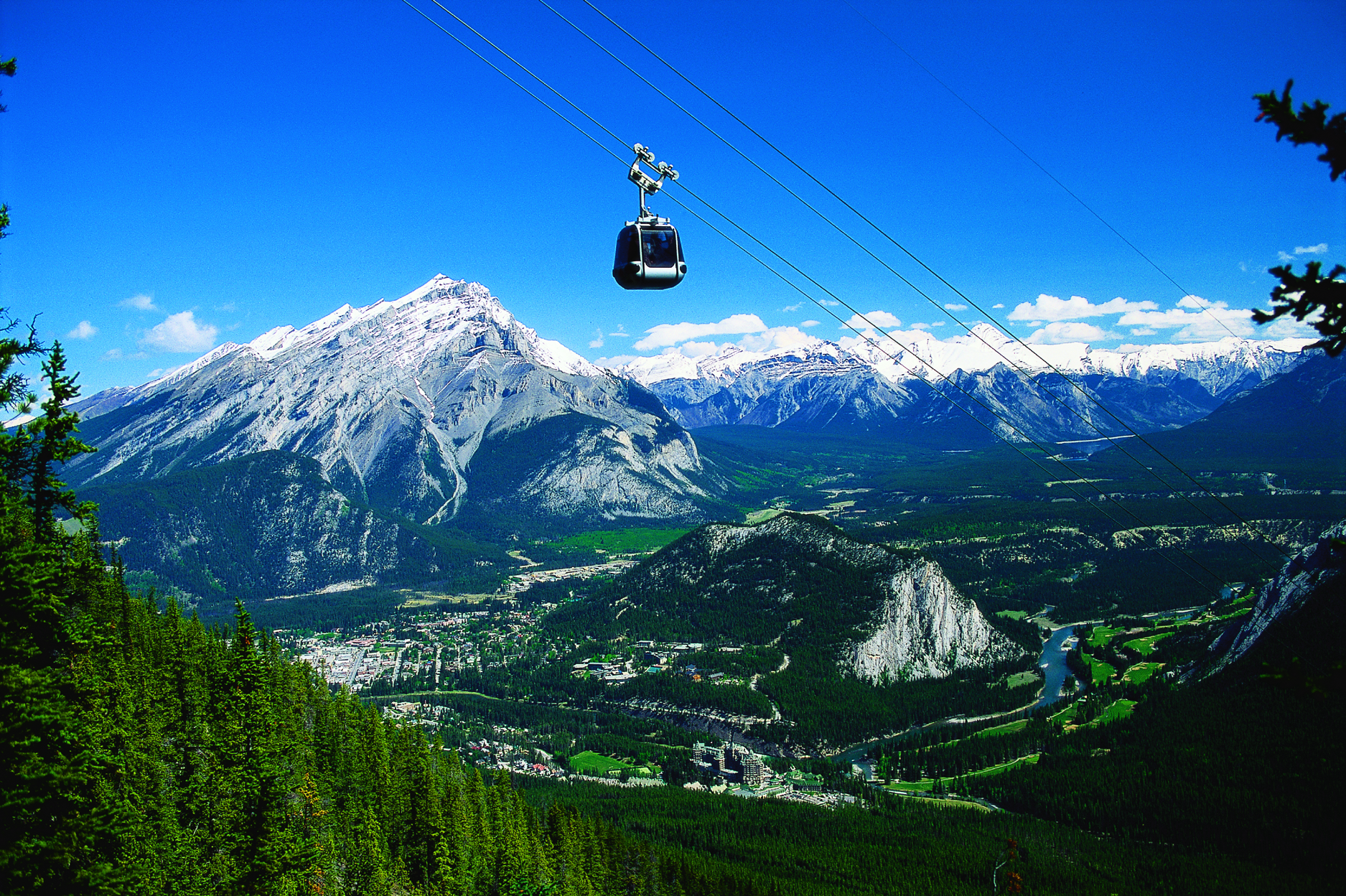 Banff Gondola
As a delegate of ICAC 2017, you save 20%* on Brewster's Banff Gondola and associated packages. This excursion can be booked at your leisure using the code ICAC2017.
Journey to the top of the Banff Gondola to see a whole new side of Sulphur Mountain and the Canadian Rockies. We've completely rebuilt, redesigned and reimagined our mountaintop experience, creating a world-class indoor experience that equals the awe-inspiring ridgetop boardwalk 2900 ft. above Banff. From new restaurants and interactive exhibits to a multisensory theatre and a breathtaking 360-degree rooftop observation deck, the all-new Banff Gondola experience heightens every sense.
For more information regarding the Banff Gondola, Mountaintop Dining and Brewster's deal and packages, visit www.brewster.ca.
*Please note that gondola bookings are available at a global discounted rate online up to 48 hours in advance, and the ICAC2017 promo code discount is only valid off the full price rate. The discount will therefore only be applied when booking within 48 hours of the requested tour time.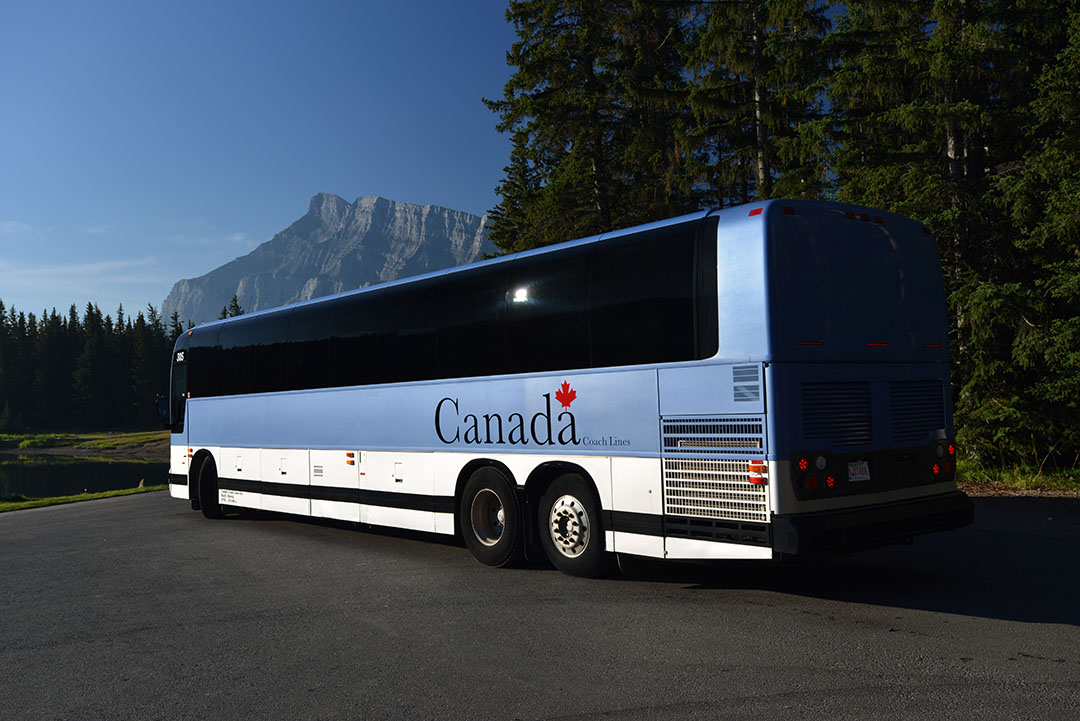 ICAC Airport Shuttle
Transfer to the Calgary International Airport in the comfort of the exclusive ICAC Airport Shuttle. Private transportation and driver gratuity included. Please allow up to 2 hours for the transfer time.
Date: Friday, September 15
Times: 8:00 am
Cost: $40