Conference Venue
The 2017 International Conference on Auditory Cortex will be hosted at the spectacular Banff Center. Located a short walk from the historic mountain village of Banff, the Banff Centre is a spectacular conference destination, featuring accommodation, dining facilities and meeting rooms all with in a compact alpine campus.
The Banff Centre
Conferences at The Banff Centre provide delegates from around the world with exceptional meeting facilities in an environment that fosters inspirational learning.
The ICAC conference will take place at the Banff Centre's newest meeting facility, the LEED Certified Kinnear Centre for Creativity and Innovation. This beautiful facility includes fully-equipped meeting rooms and is home to Maclab Bistro and the Paul D. Fleck Library & Archives.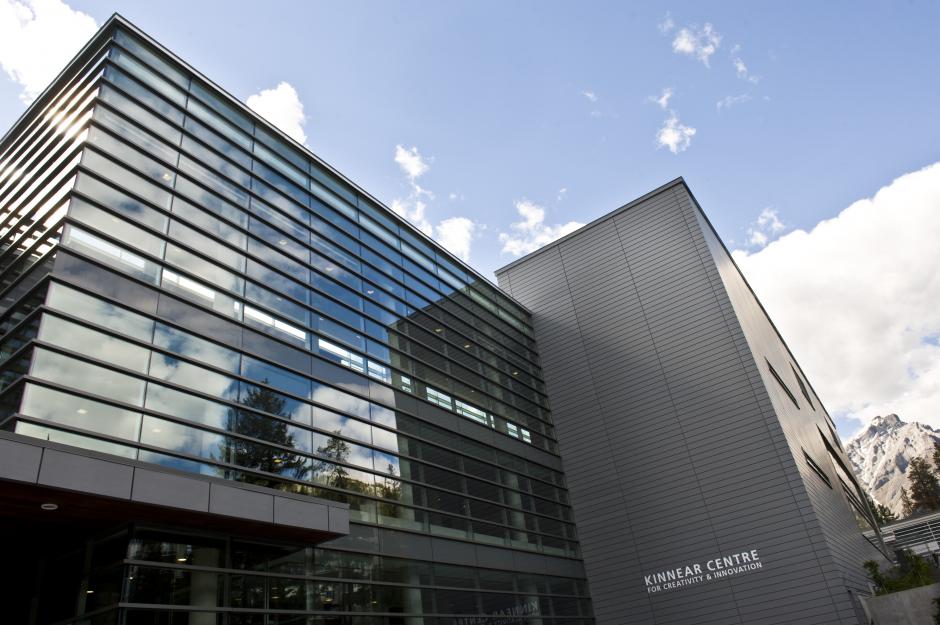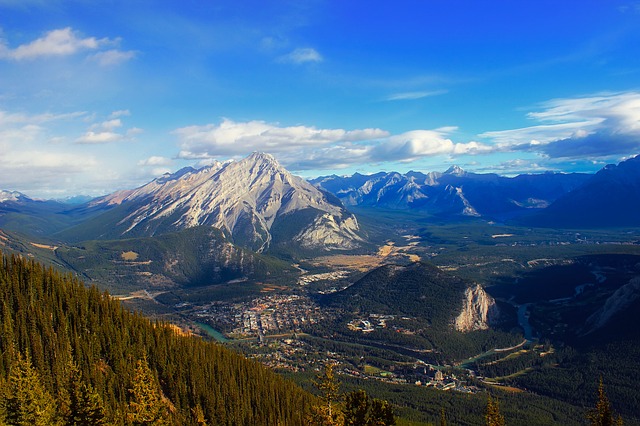 Banff Centre Parking
Long-term parking is available in two locations on the Banff Centre campus: the underground parkade on the north side of campus and the visitor parking lot on the south end of campus. Short term parking is available throughout campus, as noted on the campus map. Check-in is at the Professional Development Centre. Campus directory maps are located at the two entrances.
Directions to the parkade
Follow the parking signs to the parkade located below the Music & Sound Building.
Eric Harvie Theatre, Margaret Greenham Theatre, and The Club are adjacent to the parkade.
Registration
Registration for the conference will take place on the 2nd floor of the Kinnear Centre for Creativity and Innovation (Galleria South – in front of the Paul D. Fleck Library). The registration desk will be open from 8:00AM – 6:00PM from Sunday, September 11 to Thursday, September 14.