About ICAC
The 6th International Conference on Auditory Cortex will be held September 10-15, 2017 in Banff, Alberta, Canada. It will continue the series of previous meetings which were held in 2014 (Magdeburg, Germany), 2012 (Lausanne, Switzerland), 2009 (Magdeburg, Germany), 2006 (Nottingham, UK) and 2003 (Magdeburg, Germany).
The 6th meeting of the International Conference on Auditory Cortex, which consists of approximately 250 scientists of diverse expertise all of whom work on the auditory cortex, will convene on September 10-15, 2017 at the Banff Centre in Alberta, Canada, to discuss and debate new findings in hearing-research and auditory-cortex function. The meeting will consist of four Keynote Lectures, 21 invited talks, 21 talks from trainees (graduate students and postdoctoral fellows) that are selected from submitted abstracts, and poster sessions. The ICAC offers a unique combination of features, including: breadth of research, cutting-edge emphasis, mingling of investigators from all ranks (and diverse sub-fields and locales), intimate size, and extended discussion time allowing for sustained interactions. Some of these features arise from unique qualities of the hearing-research field and others from the tradition of the International Conference on Auditory Cortex. Different model systems and technologies are spread throughout the sessions, so that each session has something for everyone – encouraging cross-fertilization across disciplines. The clinical importance of auditory research will be highlighted with presentations that consider the mechanisms underlying human disorders and translational efforts to correct these disorders. Finally, the 2017 ICAC is unique because this is the first time, since the meeting's inception in 2003, that it will be held in North America.
The goal of the 6th ICAC is to understand the neurophysiological mechanisms that underlie auditory perception and cognition and to use this knowledge to mitigate hearing disorders. In particular, the organizers of ICAC are interested in attracting scientists that employ methodologies and conceptual/theoretical paradigms that are often novel to studies of auditory cortex; and whose research focuses on studying the structure and function of the auditory cortex through a synthesis of both human and animal research.
Our goal is to improve an already successful conference and to ensure that it remains dynamic and meet the scientific needs of our attendees. One fundamental change to the 2017 program demonstrates our commitment to this goal. Namely, in 2017, we will include trainee talks. As ICAC has grown in popularity, the number of posters and time allotted for browsing posters has grown. To accommodate this growth, it is necessary to limit the number of oral presentations. However, to highlight exciting new work from junior scientists, we will institute a short (10-minute) oral presentation format. These oral presentations are in addition to the trainees' poster presentations.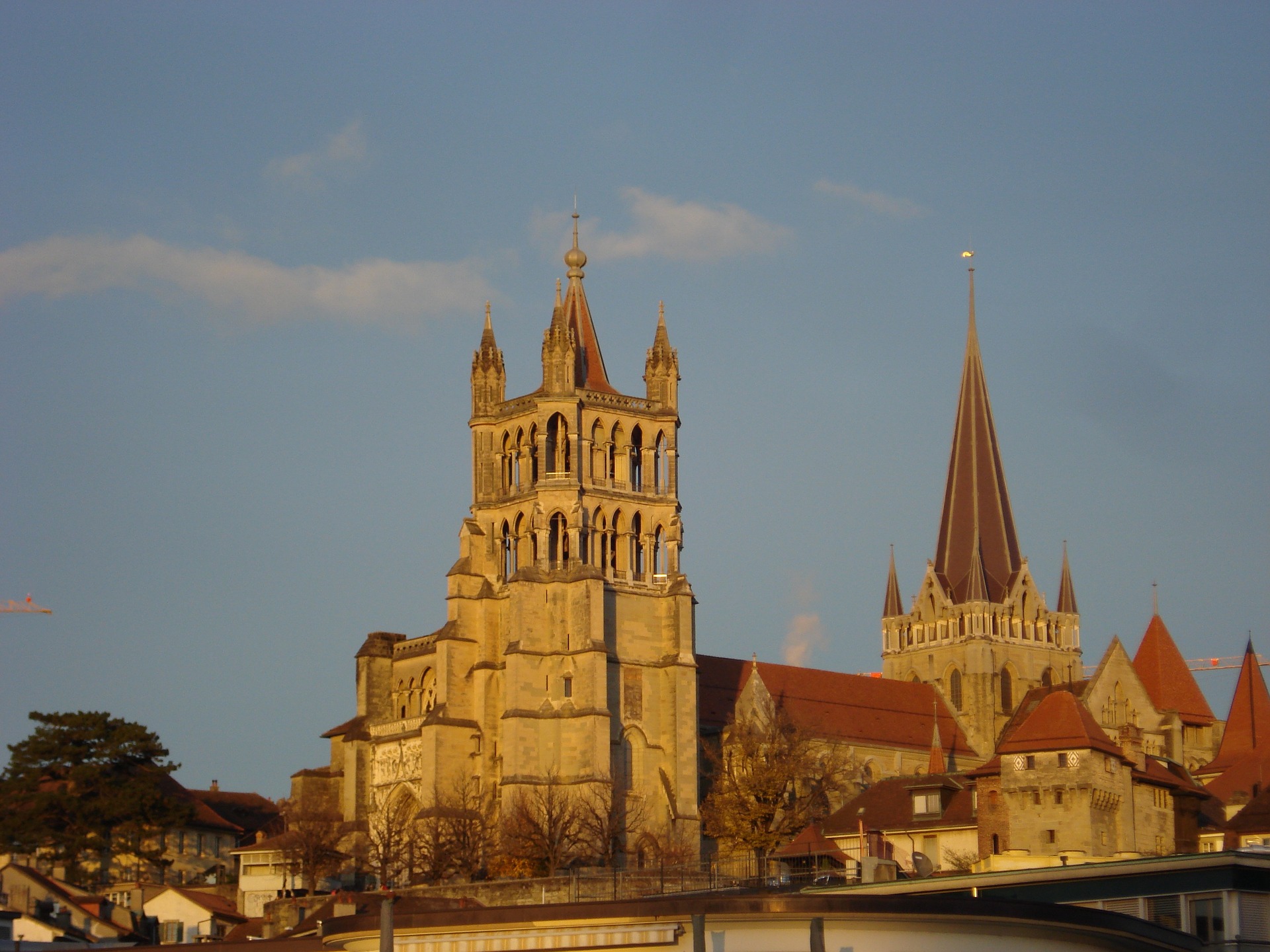 ICAC 2012
Casino de Montbenon
Lausanne, Switzerland
Aug 31st – Sept 3rd, 2012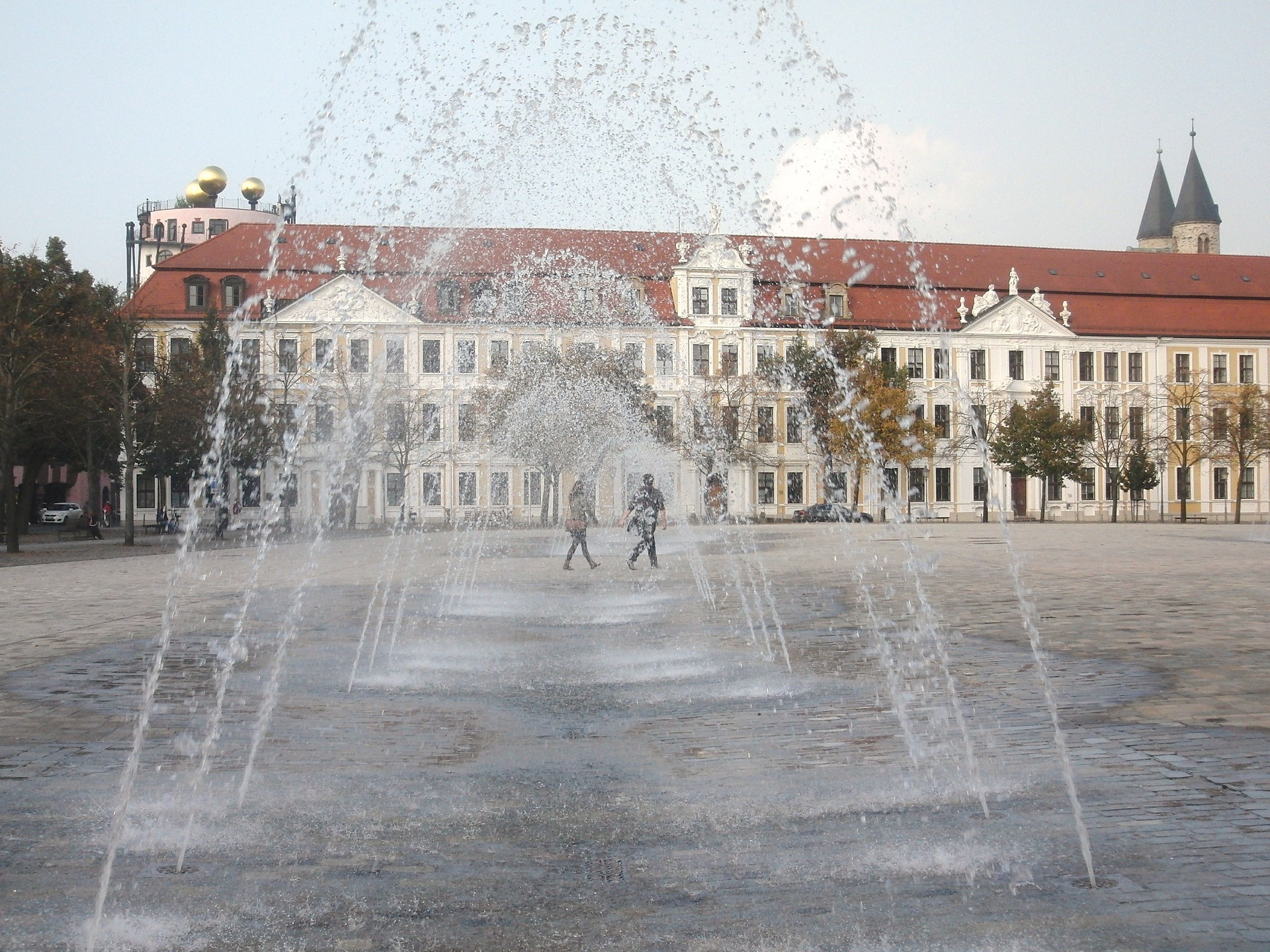 ICAC 2009
Herrenkrug Parkhotel
Magdeburg, Germany
Aug 28th – Sept 1st, 2009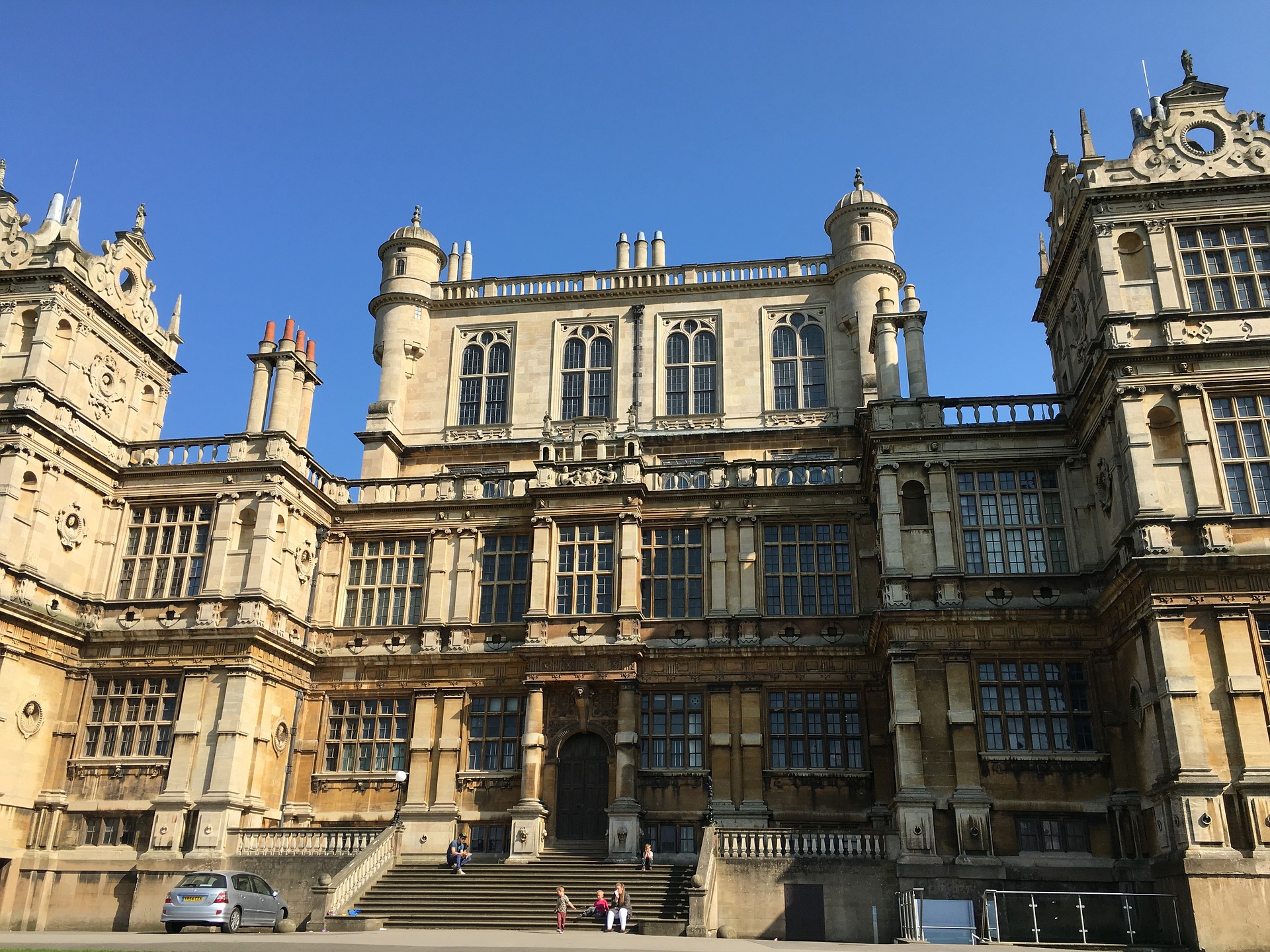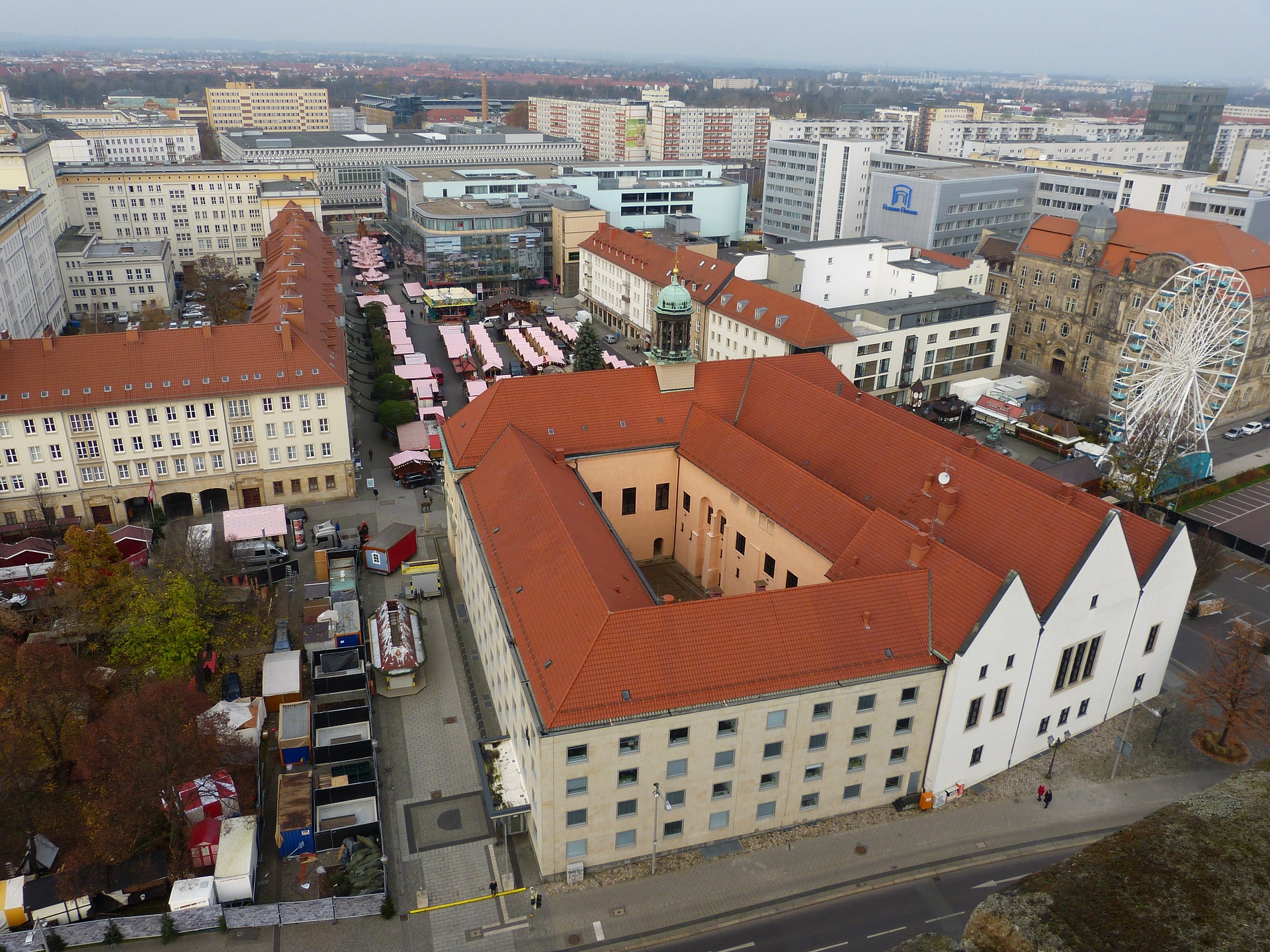 ICAC 2003
Herrenkrug Parkhotel
Magdeburg, Germany